Overlay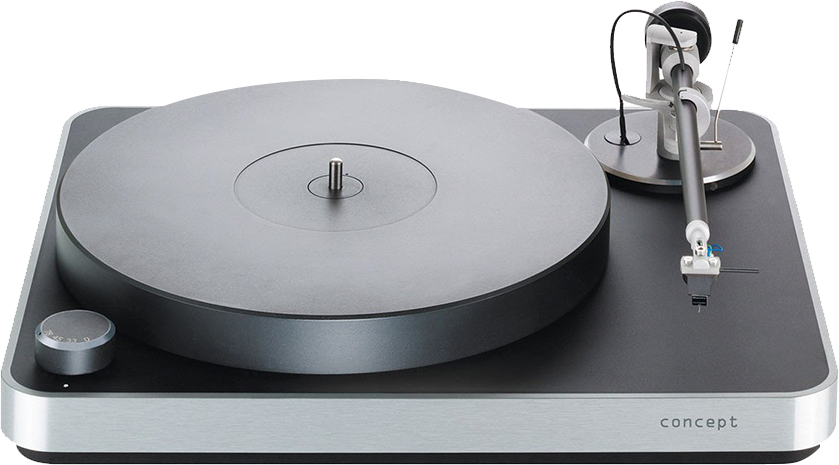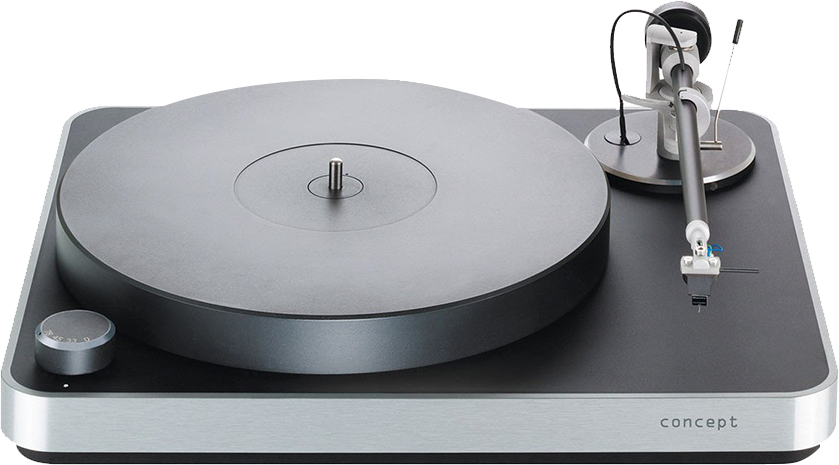 Slide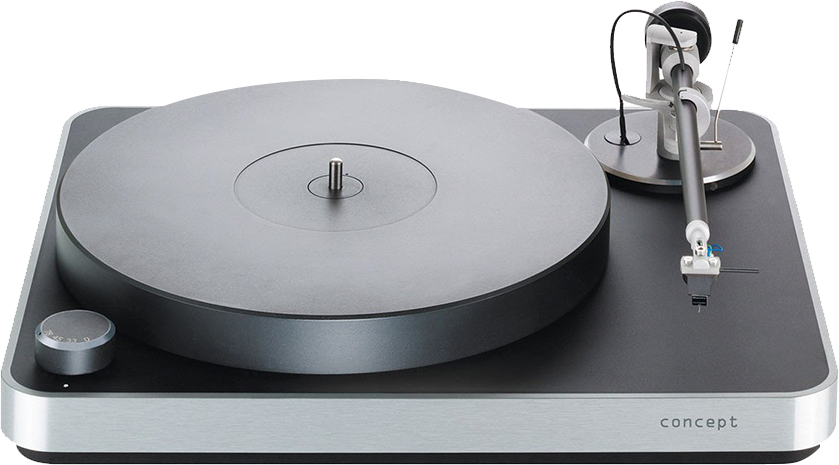 Established in Beirut in 1973, Sounds Inc. was among the first distributors to offer both Hi-Fi and Professional audio.
Through its exhaustive portfolio of sound and video installation projects, Sounds Inc. has followed closely the latest development in the audio and video technologies.
As the company grew over the years, it is now considered among the most important importers, distributors and installers of many very well-known and prestigious brands in the industry.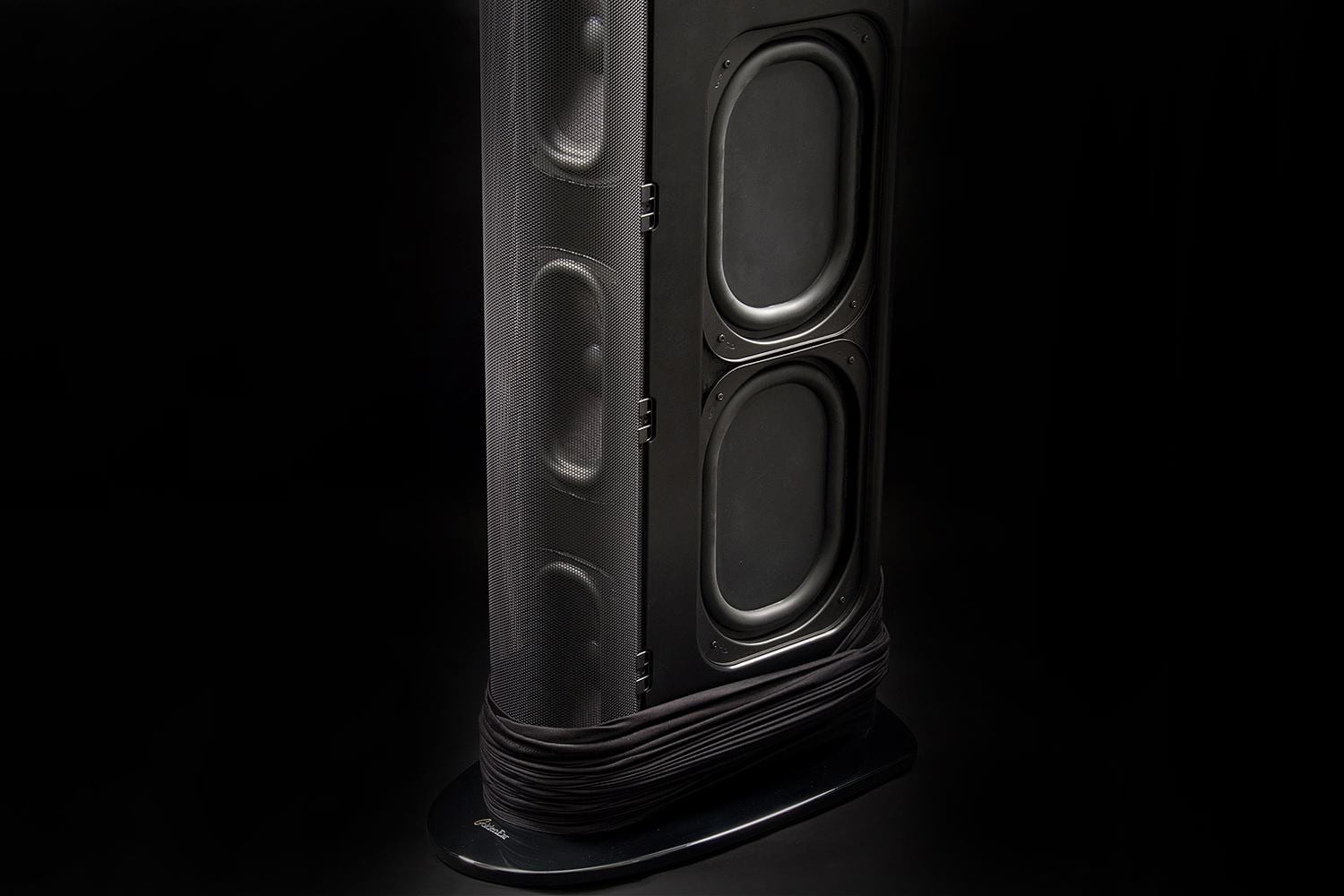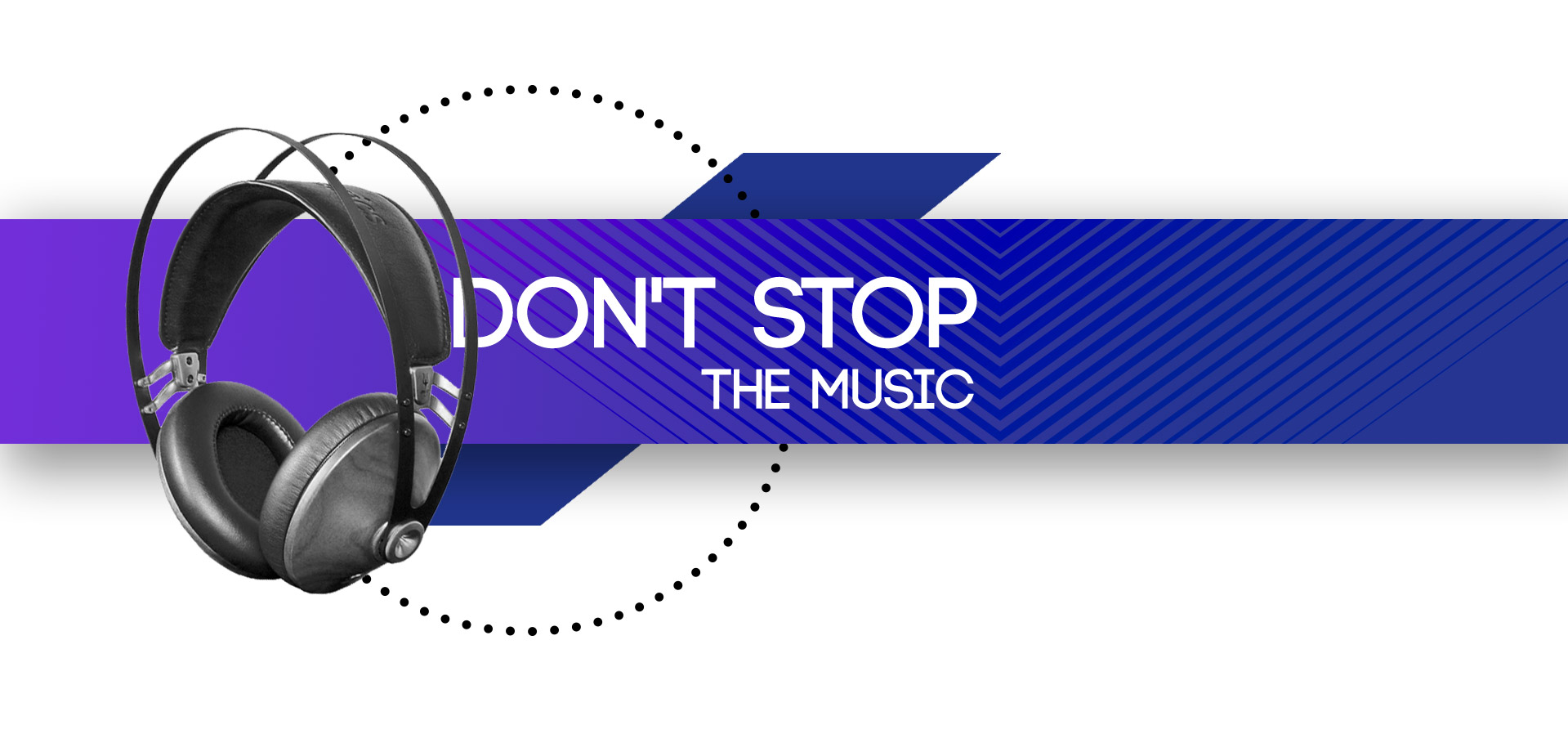 The Hybrid Drive is a McIntosh technology that answers a question the world's most discerning music listeners have been asking for over 50 years: How can I enjoy the rich...

Sounds Inc.
Salamoun Bldg., Cairo Street,
Hamra, Beirut, Lebanon
Tel:+961-1-353351 | +961-1-347435
Fax: +961-1-749596
P.O. Box: 113-5499
e-mail: info@soundsinc.com